Appliances & Home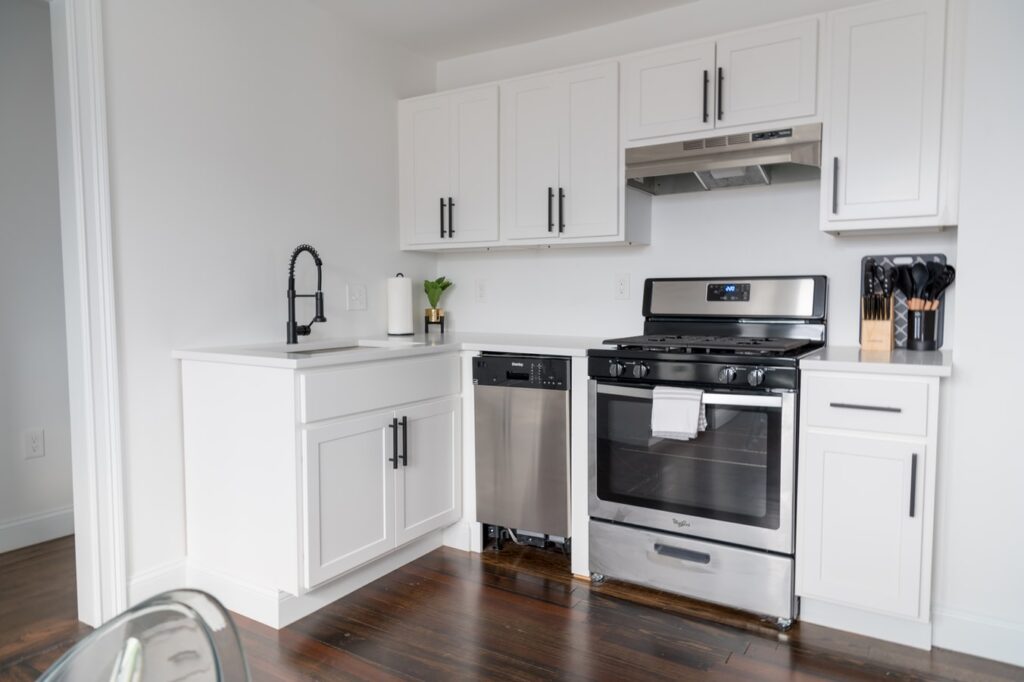 Whether residential or commercial, the manufacture of appliances and home goods requires an array of highly specific fastener and assembly solutions to ensure optimal performance and long product life. Fasteners and assembly products from Lubker Distribution include self-piercing and self-drilling screws, threaded inserts for plastics, blind rivets and tools, miniature fasteners, clips and clamps, per print 'specials, and more. Appliance applications are virtually limitless.
Lighting
High performance tapping screws and custom open-end rivets from Lubker Distribution are ideal for light fixture assembly applications. Our products are designed to reduce installation time, complexity, and costs of assembly by more than double.
HVAC
Quality POP brand rivets and assorted high-performance tapping screws can be used as part of an automatic assembly system to increase installation efficiency, lower material inventory costs, and provide rattle and vibration resistance.
Home Exterior
The perfect solution for metal garage doors, Lubker Distribution stocks all of the most common garage door fastener hardware products. In addition, Multi-Grip™ rivets from POP are marketed to help reduce inventory complexity and lower costs while satisfying structural integrity.
Featured Authorized Quality Manufacturers