Energy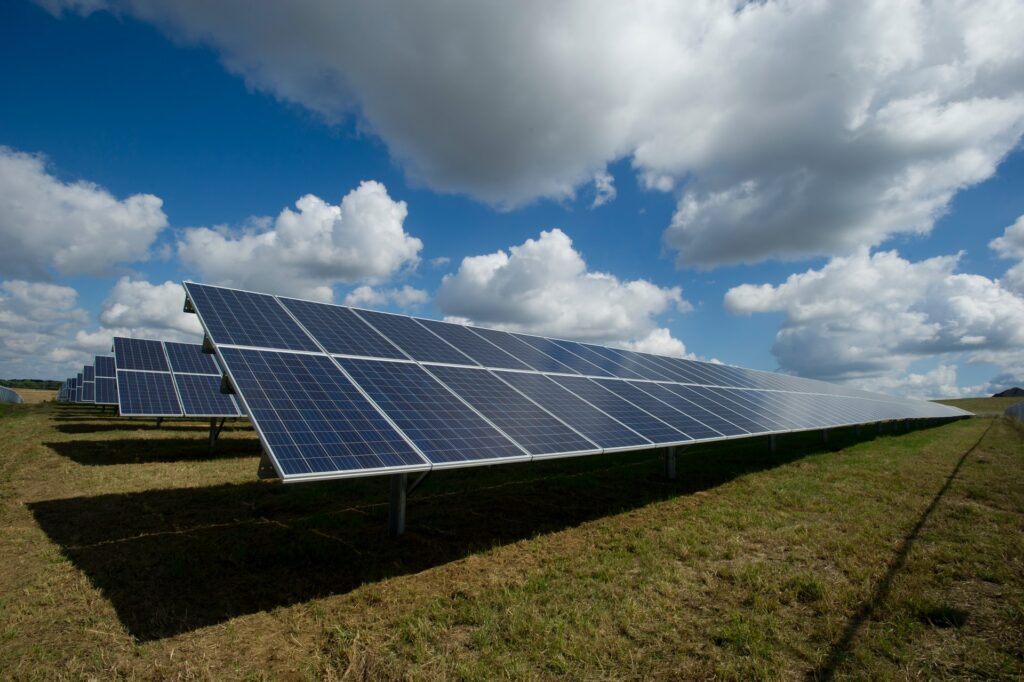 No matter the energy source, power and energy providers across the Americas rely on a multitude of fastening products every day. Lubker Distribution's fastener and assembly solutions include standard and specialty products, screw thread inserts, blind rivets, anchor bolts, and high-quality ASTM certified high strength bolts, nuts, and washers.
Solar
The rapidly changing solar industry requires fastening solution suppliers with highly innovative development capabilities and broad-based product offerings. Lubker Distribution delivers through our expansive network of U.S. and foreign manufacturing partners. Our skilled technical sales & support staff are trained and tenured fastener specialists, always ready to meet your most demanding application challenge.
Wind Energy
Offering the largest range of wind energy and tower support fasteners. Lubker Distribution partners with leading domestic fastener forging factories to provide the highest quality fasteners available to industry. Metric or inch, count on Lubker Distribution when certified quality assured products are mandatory.
Panel Mounting
Representing POP Brand rivet products, Lubker Distribution offers a vast range of high-quality blind-stem rivets and setting tools suitable for the most challenging requirements of solar panel mounting installations. Our standard products along with our highly specialized manufacturing goods are available in a wide range of materials and finishes, certified to meet your every expectation.