Industrial Assembly Equipment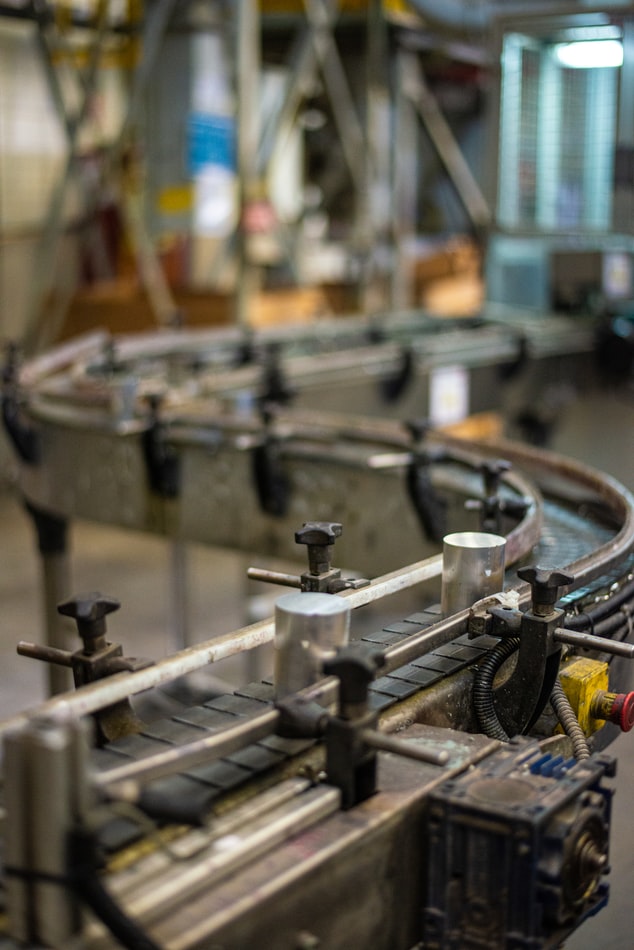 Factories. Production lines. Manufacturing plants. They all utilize a wide array of fastener and assembly systems. They rely on standard and engineered fastening products provided by Lubker Distribution with the assurance of on-time delivery of quality approved products. Products offered include SAE Grade 5 and 8 fasteners, per print 'specials, and commercial screws, nuts and bolts.
Lubker Distribution is uniquely qualified to not only provide product solutions, but to also provide state of the art supply solutions. Whether it's termed 'Kan-Ban', VMI, consignment, or other supply variation, you can be sure Lubker Distribution has the most automated and reliable system, custom designed to meet and exceed your expectations. Contact Lubker Distribution to learn more about our supply solution suite of offerings.
Featured Authorized Quality Manufacturers
SPS Unbrako
Alliance Plastics
Panduit