Transportation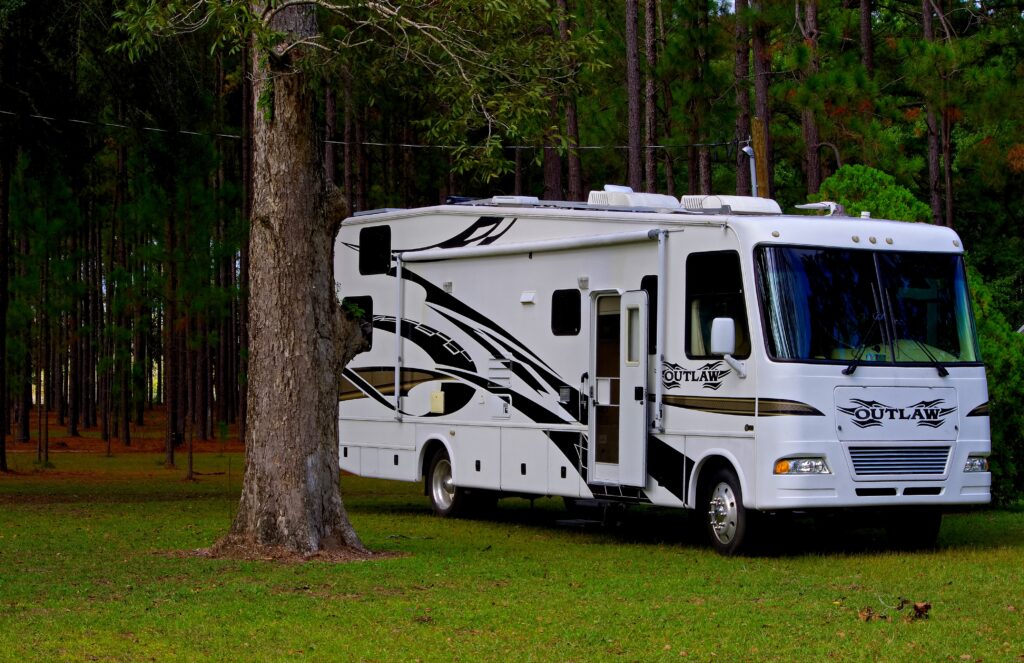 Whether on the go or within transportation hubs, the transportation industry includes a long list of critical fastener and assembly applications. Lubker Distribution is ready to respond with a vast array of fasteners and assembly products including SAE Grade 5 and 8 fasteners, custom manufactured per print "specials," Nord-lock anti vibration locking solutions, stainless steel screw thread inserts and tools, blind rivets and rivet tools, industrial fastener products, and other engineered fastening solutions.
Recreational Vehicles
Throughout the assembly of modern recreational vehicles, manufacturers rely on Lubker Distribution products and services to save money and ensure build integrity.
Security
GPS tracking and security devices require consistency and reliability. Major manufacturers of these product categories turn to Lubker Distribution for quality and reliability, every time.
Featured Authorized Quality Manufacturers
SPS Unbrako
Panduit
Rotor Clip
POP
Au-Ve-Co
Nord Lock
RAF Electronics