Electronics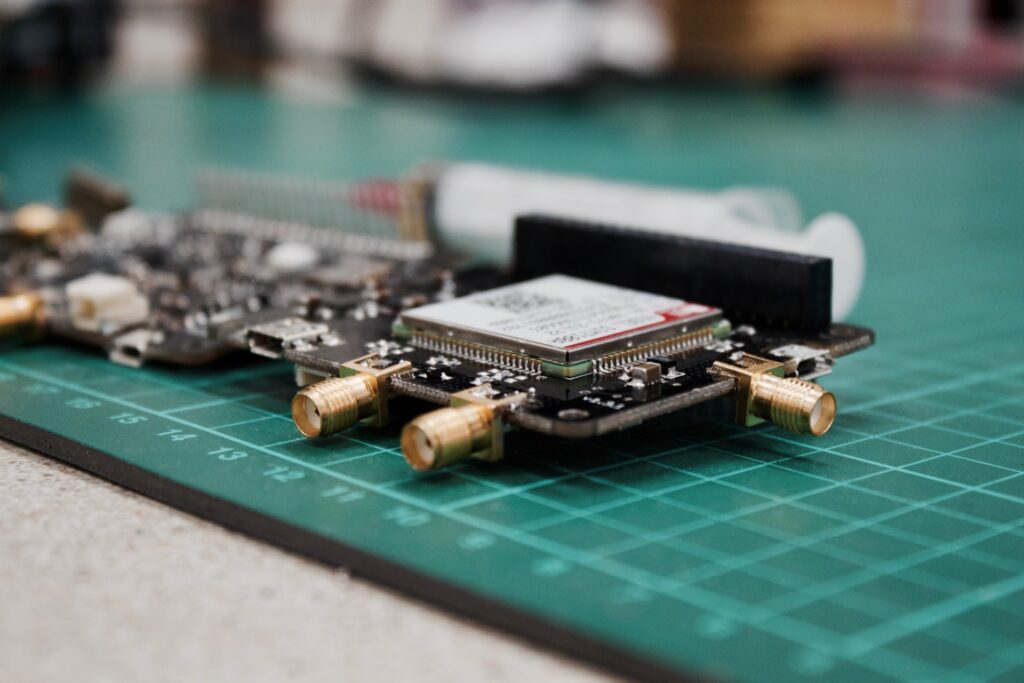 The electronics industry relies on a vast array of fastener and assembly systems to ensure precision products that perform under the most stressful conditions. Lubker Distribution delivers a wide variety of fastener and assembly solutions including high performance thread rolling screws, tamperproof type security fasteners, threaded inserts for plastics, brass screw machine products, screw thread inserts, and blind rivets and tools.
Printed Circuit Board
Ideal for printed circuit board applications, Lubker Distribution provides an array of products designed to support efficient assembly and construction. Representing RAF Electronics, Lubker Distribution is a premiere authorized distributor of all types of spacers, captive fasteners, and electronics application standoffs.
Cell Phones
Miniature fasteners are used in the smartphone industry to mate two plastic pieces, forming strong bonds, and ensuring long service life.
Internal Framework
Manufacturers around the world rely on Lubker Distribution to supply the fasteners and services necessary to assure reliability and performance.
Featured Authorized Quality Manufacturers