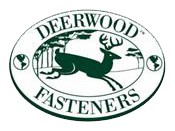 (West Chester, PA) May 2019. Lubker Distribution sales department announces supply partnership
Lubker Distribution is proud to announce that it has been named a Master Distributor of DEERWOOD FASTENERS. The leading provider of woodworking and cabinetry screws, DEERWOOD FASTENERS offers the widest product range and highest assembly capability quality in the industry. Specially designed drives and thread configurations make sure that the woodworking screws you purchase will meet every expectation. Faster assembly, less waste, and eliminated splitting are all characteristics unique to the DEERWOOD product line.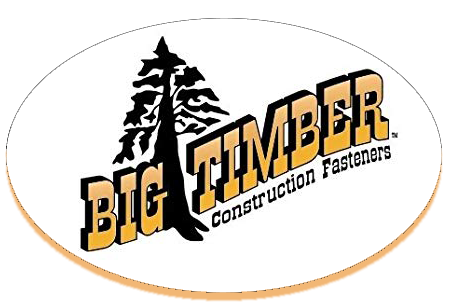 In addition to the DEERWOOD product line, the supply relationship also includes the BIG TIMBER CONSTRUCTION FASTENER line. This line of wood building and decking fasteners offers the market place unique configurations that speed assembly while at the same time reduces chance of cam-out or after assembly loosening.
Contact you Lubker Distribution Sales Representative for more information on this, and all products supplied by LUBKER DISTRIBUTION.
Related Articles